Welcome to L5Kit !¶
L5Kit is a Python library with functionality for the development and training of learned prediction, planning and simulation models for autonomous driving applications.
Warning
This project was discontinued and it is not actively maintained.
Table of Contents¶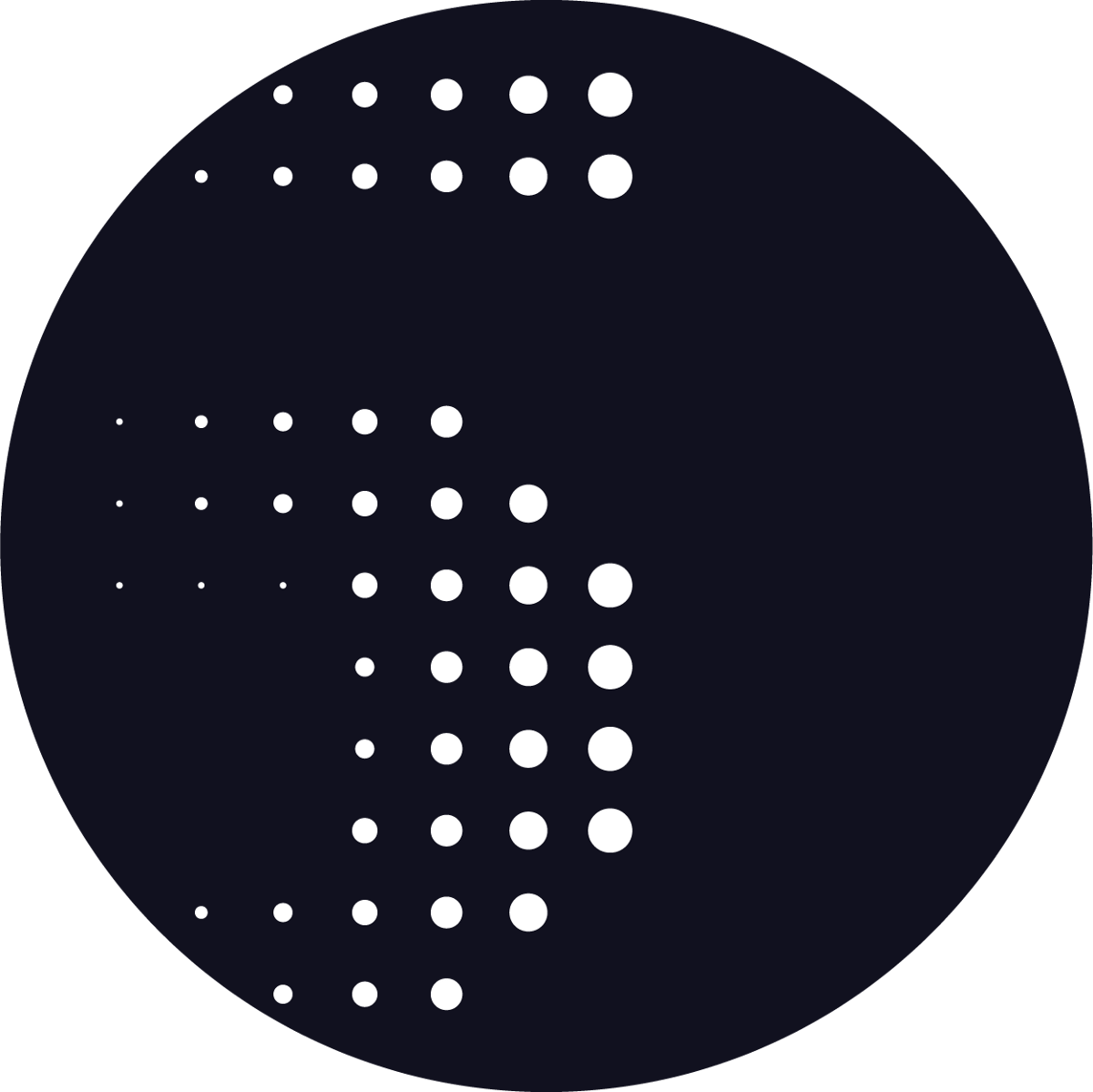 Contact¶
If you find problem or have questions about L5Kit please feel free to create github issue !